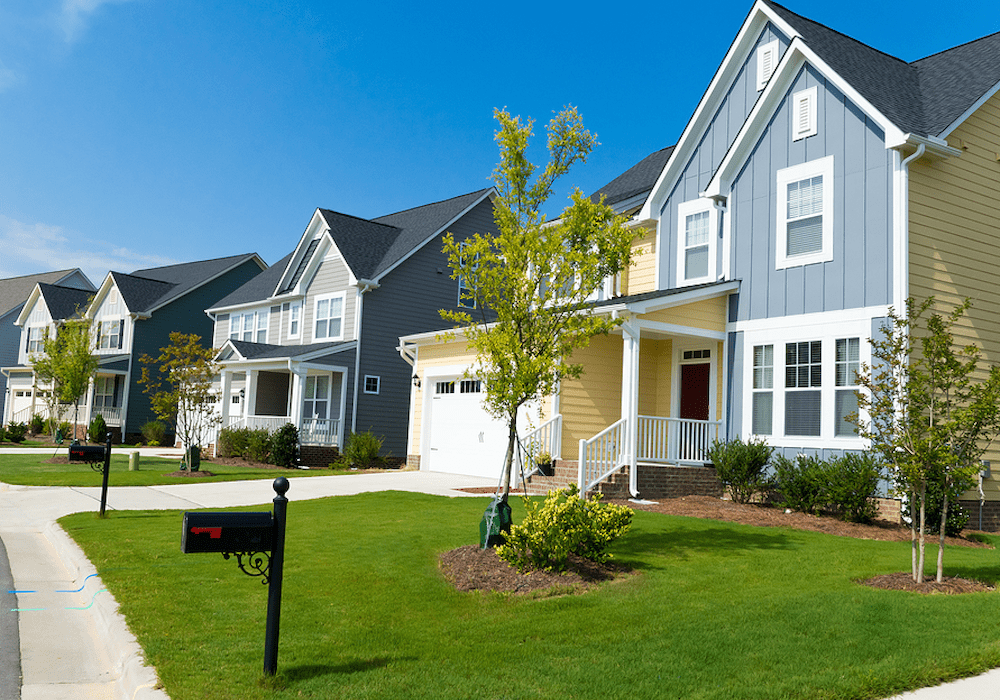 4 Different Types of Insurance
There are several types of insurance to explore and each one has its meaning on what they cover. Here are the top 4 different types of insurance.
Health Insurance
You can be covered with health insurance by your job or you can pay out of pocket. If you end up paying quite a bit of money per month, then your out-of-pocket costs to your doctor's office, specialist, or any emergency room fees will be lowered. Health insurance plans usually cover everything once the deductible has been met. With each plan, deductibles are different. It also depends on the number of people you have on your plan too. Dental and vision insurance have the same process since they're usually under the same company as the health insurance companies.
Car Insurance
With car insurance, you get to build your plan. You get to add things such as a second car or adding roadside assistance in case you ever get into trouble and you need some help. For example, in case you get a flat tire and you need to have it replaced. You can also add a driver to the same car that you have on your plan. This way it's legal for them to drive it.
To be prepared in case something goes wrong, such as a fire, having home insurance will protect your valuables and save you money. You will be able to get everything replaced at no cost except for floods. They may not cover it if your house is flooded. Before you purchase a plan, look to see what it covers.
Life Insurance
As people get older, they like to have a life insurance plan. In case you pass away, your family will be able to cash out your plan so they can live off of it. Please consult with an insurance company about the above listed content.