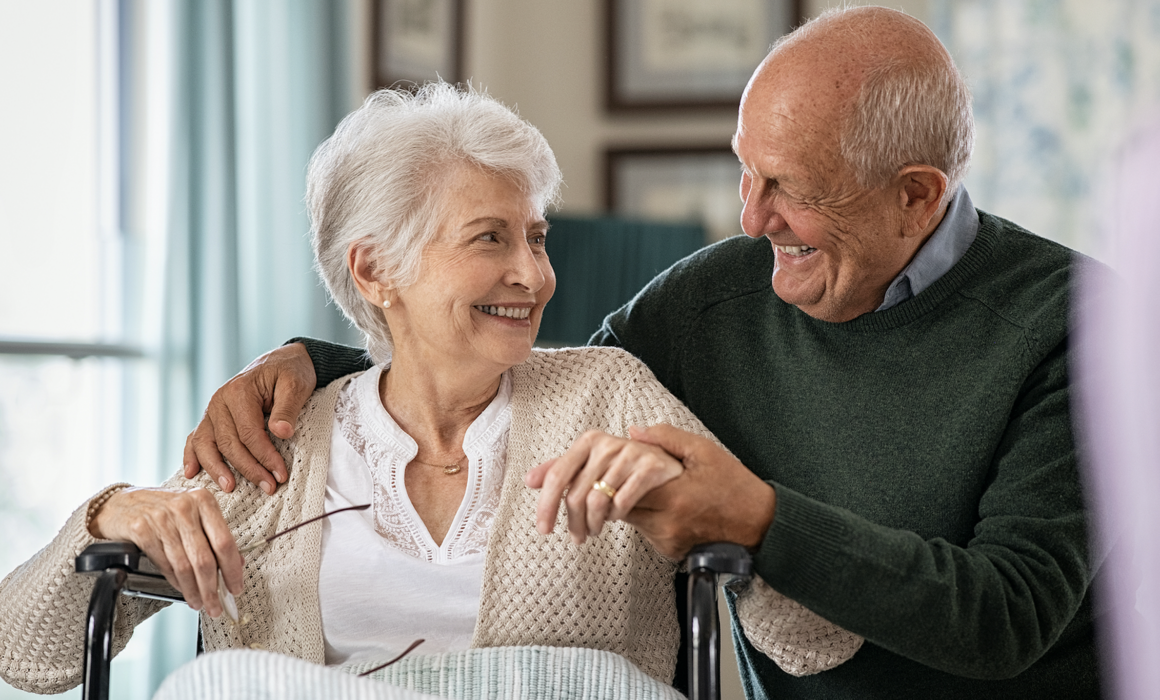 Benefits of Having a Life Insurance
Life insurance is an essential financial policy. A life insurance strategy will give your family money if you pass away suddenly. You will have the reassurance that your kin will have all the resources they need to carry on. There are several benefits of having a life insurance policy.
Any life insurance can give you the general advantage of giving your family a financial safety net. But other essential benefits depend on the type of coverage and policy that you settle for.
Continue reading down below to learn about how advantageous life insurance can be for you and your loved ones.
Paying your Sendoff Fee
The life insurance policy can pay for your final expenses when you pass on. The insurance can cover your medical bills, funeral and cremation costs. It will also cover your estate settlement expenses and other unpaid debts.
Replacing your Income and Paying Debts
Depending on the insurance type, you may have a replacement of your income when you pass away. Your beneficiaries can utilize the money in paying the mortgage or school fees for your children. The insurance can also assist you in paying off your debts. Life insurance can pay the credit card bills and outstanding car loans if there is a need.
Act as Inheritance
You can purchase life insurance to leave it as an inheritance to your children. Life insurance allows you to specify the people that you want to benefit from the coverage. Such an arrangement ensures that the right people benefit from the insurance when you are not there.
Paying federal and State Estate Taxes
Depending on the state laws of your country, your inheritors may need to pay an estate tax when they receive an inheritance. It will help if you consult your insurance provider or a financial professional to understand how state taxes affect your heirs.
Caring for your Charitable Contributions
You can name your favorite charity as a beneficiary of your life insurance policies.