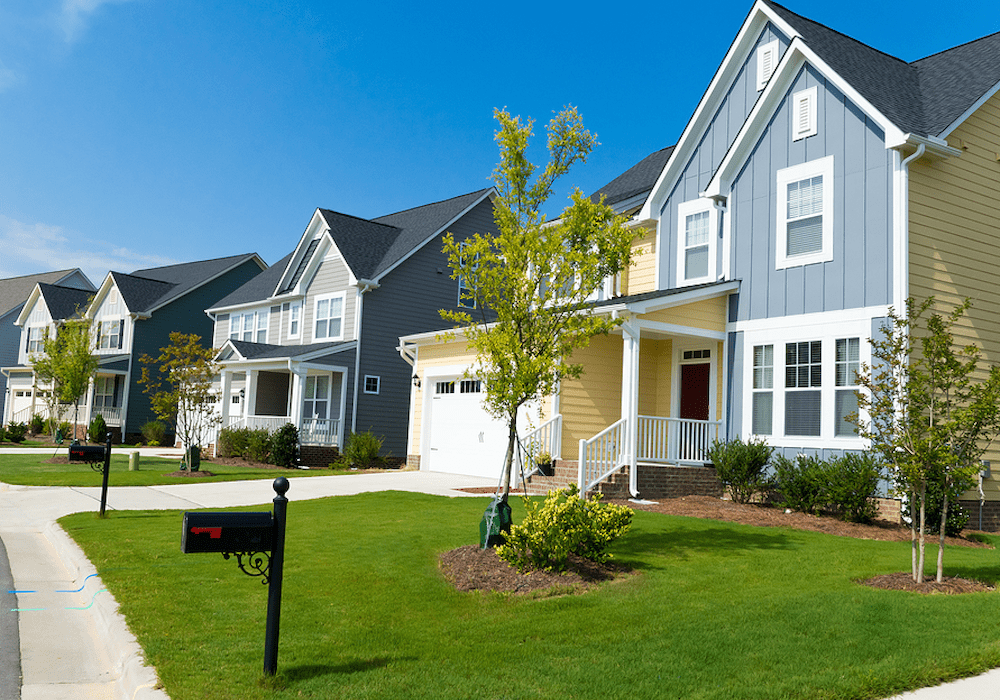 Most investments in your home are expensive. If anything happens to them, it can be overwhelming and deny you peace of mind. But worry no more as homeowners insurance can offer you peace of mind by protecting your properties. However, choosing the right Long Island home insurance company can be a challenge. The article below will enlighten you on how to select homeowner insurance.
Know what homeowners insurance covers
Different homeowners insurance companies cover various items in a home and against different situations. The first step in choosing an insurance company is to look for a company that offers dwelling coverage, loss of use coverage, other structure coverage, liability coverage, building code coverage.
In addition, check the type of insurances the company is covering. Choose a company that will protect you from fire, hail and windstorms, earthquakes, flooding, theft, restoration, etc.
Know how you will be compensated
The next step is to confirm the reimbursement type. Go through different policies and choose the one offering the best rating. Compare the rating on a new building and a depreciated structure.
Compare price quotes and choose the best.
Go through different policies and compare the price for various coverage options. Choose the best policy covering more items against multiple risks at the lowest price possible.
Speak to an insurance broker or agent
For more information about insurance coverage, you can contact an insurance agent or broker. An broker can offer different insurance companies and thus can give unbiased comparisons between them.
Choose homeowners insurance deductibles.
It would help if you chose between the Dollar amount deductibles and the Percentage deductibles that fit your needs.
Lastly, pay for the right coverage that suits your needs with the preferred home insurance company.
Reputation
Search online to check the reputation of the company you are looking to get a policy with. Look at their reviews and visit their web design to cross reference.
With the above information on choosing the right insurance company, it's now easy to pick one. Contact the best insurance company today and live a peaceful and protected life.