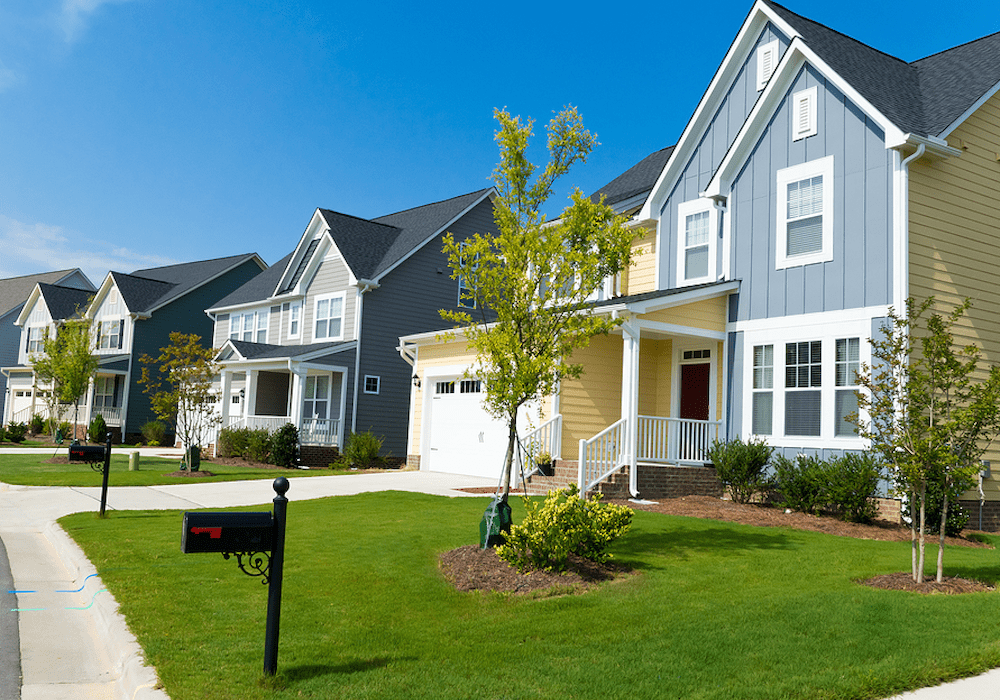 What Isn't Covered By Homeowners Insurance
As a homeowner, getting homeowners insurance coverage for your house is one of the best ways to protect what is arguably your greatest investment. While homeowners' insurance generally covers your house and belongings from uncertainties that could cause loss of property, some items don't qualify for coverage. It's wise to know what your homeowners' insurance doesn't cover to get a separate policy when needed. Let's dive right into it. What isn't covered by homeowners insurance. Each policy can be different so please consult with your insurance company for your particular coverage.
Natural Disasters
The typical home insurance policy doesn't cover damages stemming from natural disasters such as earthquakes, sinkholes, floods, nuclear disasters, and tsunamis. Here, high-risk property insurance may suffice. However, the standard policy could cover some potential disasters, so it's best to check with your insurance carrier since homeowners' policies vary.
Water-Related Disasters
Any form of water-related damage, for instance, damages arising from natural flooding from heavy downpours or mudflow, is also not usually part of the standard homeowners' insurance coverage. Additionally, the policy doesn't cover any form of water damage due to overflows or backup from drains, the sewer system, or the sump pump.
Home Maintenance
It's your job as a homeowner to take proper care of your house and ensure it's under proper maintenance. That's because the standard homeowners' insurance doesn't offer coverage for maintenance works, including but not limited to damages resulting from termites, rodents, birds, rot, rust, mold, and even general wear and tear. If industrial or agricultural smoke or smog damages your property roof, you might also have to incur out-of-pocket costs when replacing the roofs.
High Priced Valuables
Perhaps you own jewelry made from silver, gold, or other precious metals. Or you collect high-value antiques, artwork, paintings, or even rare books. No matter the case, you'll might need separate insurance coverage to protect your valuables. That's because the high-value nature of these items makes it impossible to insure under the normal premiums.
While homeowners' insurance is necessary, you shouldn't purchase it blindly. The best thing to do is to get a financial advisor & insurance company's insight into the best policy to purchase per your needs and budget.